Overbidding by 25, 50 or even € 100,000 is currently the rule rather than the exception.
Do you still want to buy your dream home for a competitive price in these crazy times? Then I advise you to engage a real estate agent. He / she knows the local market like no other and can determine the right strategy together with you. In large cities such as Rotterdam, Amsterdam, Utrecht, Eindhoven and other cities, we also have contacts with local real estate agents who can provide you with excellent service with the ultimate goal: your own home.
First house now succeeded
Last week we were able to make a client happy with his first home after 5 (!!!!!) years of searching. Through our office we had a real estate agent contact him 3 weeks ago and what others failed to do, has now been realized.
This makes our work so fantastic, guide and help people. May we help you also?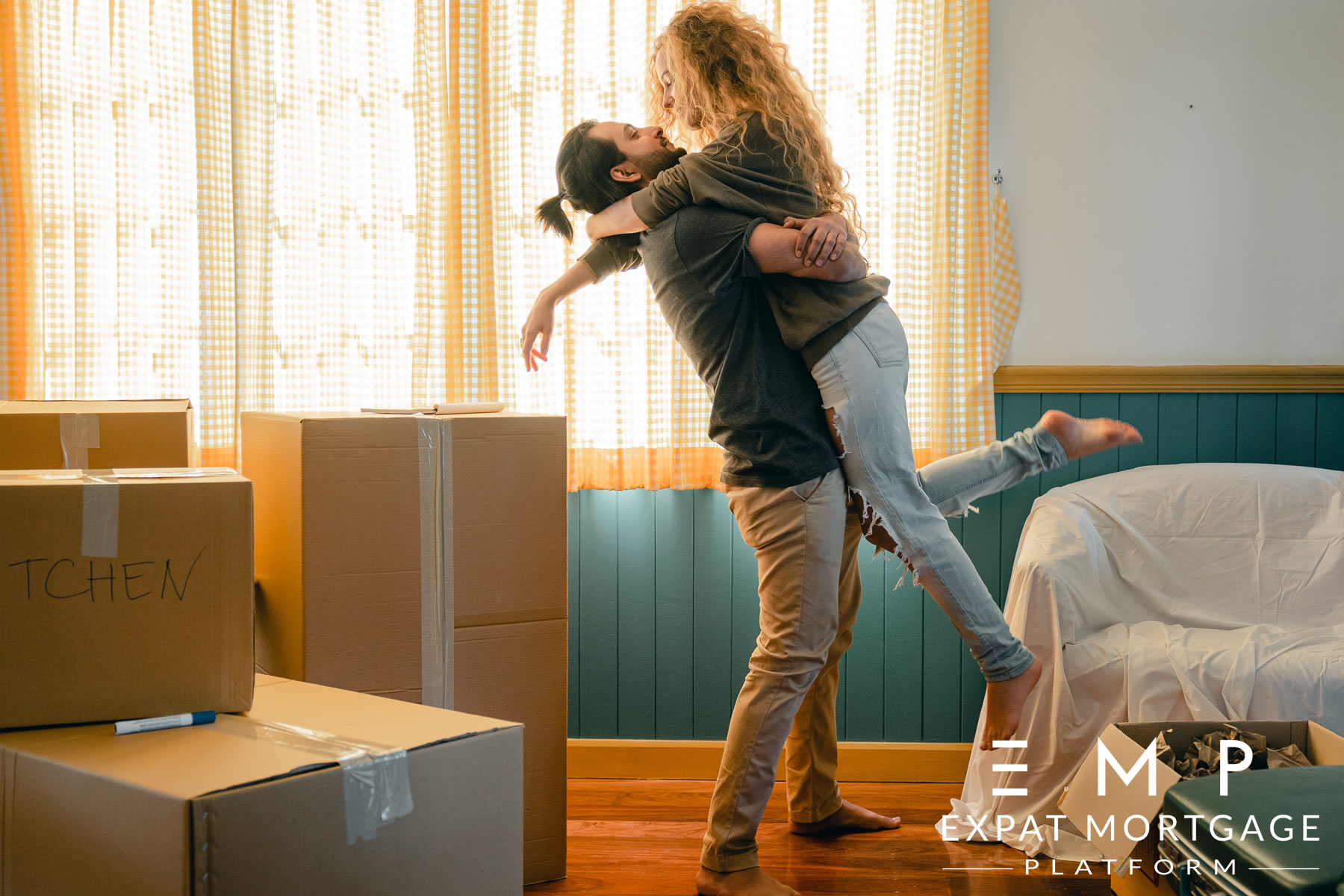 © 2021 Expat Mortgage Platform